Home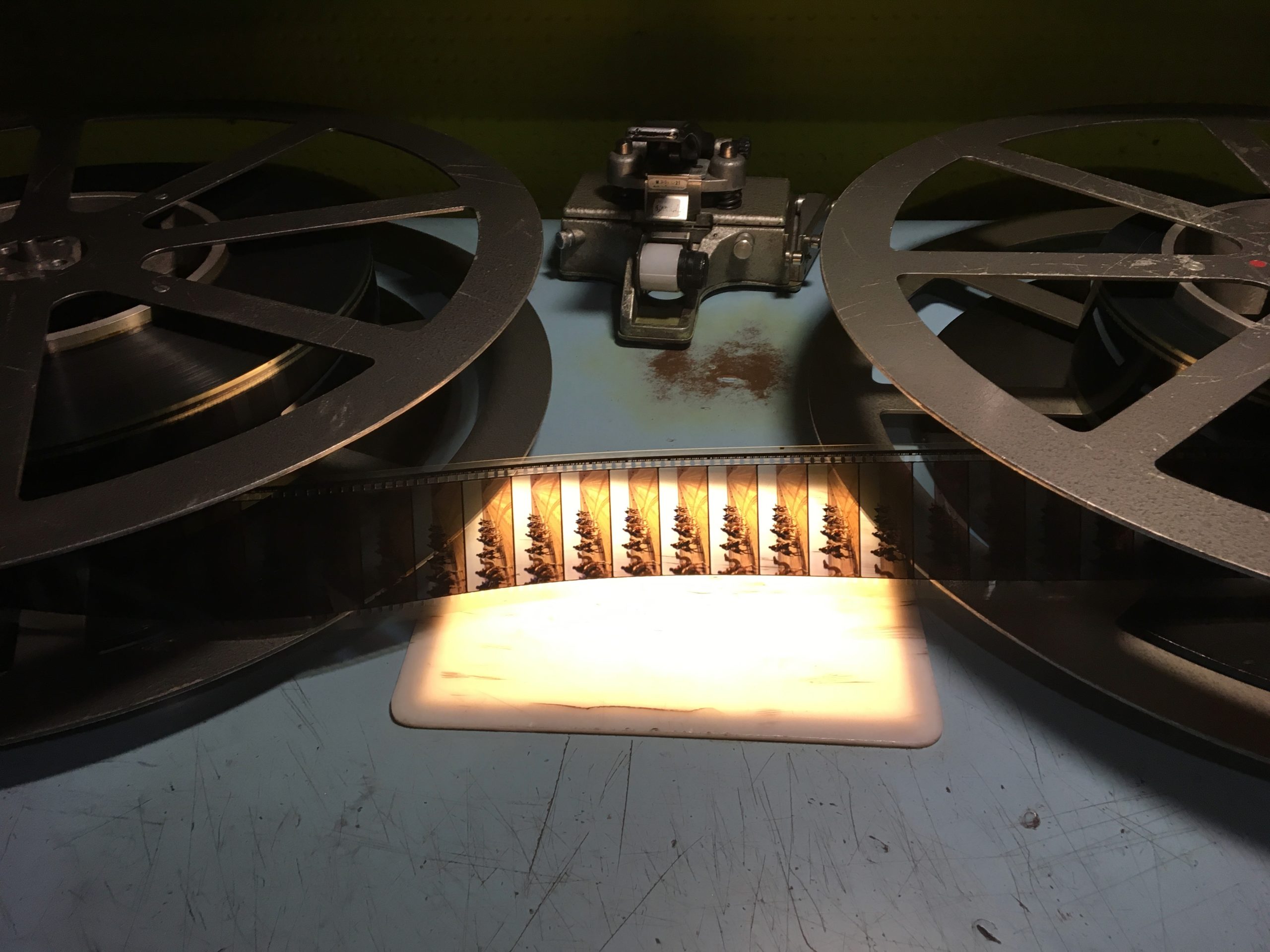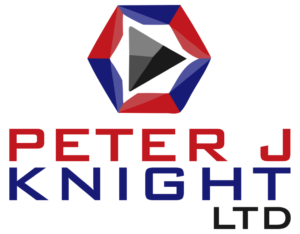 ABOUT Peter J. Knight
Established in 2015, Peter J. Knight helps clients in all things cinema, broadcast and video-on-demand. We assist in all areas of cinema screening and technology and protect the cinema heritage in the UK.
Mission
Our purpose is to help our clients with specialist technical support and consultancy expertise as an AV Technician and Projectionist, handling unusual, high-profile, mobile screenings including outdoor screenings, premieres and events at Buckingham Palace etc. We, also, provide technical solutions to non-cinema projections including specialist AV installations, for example, archive footage projected onto shopfronts, office windows and facades.
Work Arrangement
As consultants, we work with our clients on your premises, using a strong collaborative approach and infrastructure of support in handling all cinema and projection requirements.
As trainers, we provide technical training to cinema and projectionist personnel anywhere in the world using the latest technology and best practices.
As analysts, we help guide cinema and projectionist teams to decide on the best equipment, procedures and policies to implement and use systems to achieve superior picture screening.
As Commissioning Editors, we write industry-related content and articles for industry-leading journals including the Cinema Technology Magazine and its online presence.
  Services
Benefits
 
 
Projectionist

Digital Cinema Package (DCP) projectionist for high profile events and preview theatres
Analogue projection (16, 35 and 70mm)
Digital Cinema Package (DCP) creation (short form content and editing)
Technical projectionist consulting including imaginative solutions to technical projection challenges

Vast industry knowledge to prevent and fix problems
Ensure screenings rum smoothly
Experience of multiple cinema kits and configuration
Fast turnaround
Personalised service
Go to fixer

Commissioning Editor

Creates and commissions articles for magazines and social media on cinema, projection and technical subjects
Customises news aggregation from across the industry

Translates technical information into user-friendly 'how-to-use' English
Writes from a 'hands-on' user perspective
Passionate about the sector

Fixer

+20 years network of cinema and projectionist contacts who can solve or advise on issues
Assess existing cinema/projection quality  performance
Data migration

Knows who to talk to and get things done/opens doors/point people in the right direction
Reduces lost time and waste
Enhances customer service
Minimises cost
---
Find out more about the work and projects I have been involved in, via one of the websites below:
Portfolio
Here are some examples of our previous work. Much of the work has been within the cinema exhibition or broadcast industries.
Technical Writing
Both the Commissioning Editor and regular contributor to Cinema Technology Magazine. See all the articles here.
Technical Consultancy (Non-Cinema)
During 2018 I acted as the technical consultant on a project with the Independent Cinema Office to show archive footage of some of the new towns in empty shop windows over the December period. 
Further Reading
You can find out more on their dedicated websites:
CinemaTech.Today
Since 2016 I have been the Commissioning Editor for the industry-leading Cinema Technology Magazine, available both in print format and online via the Cinema Tech website.
Mad Cornish Projectionist
The Mad Cornish Projectionist website has been in operation since 1997 when I was at university. The site is full of information about the cinema exhibition industry, including a regular news aggregation of what is happening in the industry, along with links and blog posts.
Media Cinema Projection
MCP is the new brand taking over from Mad Cornish Projectionist, which not only includes all the news and information around cinema exhibition but also extends into culture, broadcast, video-on-demand and the other areas that I work in.
Film, Projection & Hertiage Network
Film, Projection & Heritage Network (FPHN) is a joint project with other celluloid enthusiasts who want to see the continued use of celluloid in exhibition, alongside digital.
Linkedin
You can find out more on my Linkedin Profile